Fresh, ORGANIC & PURE VEGAN
We are committed to providing the absolute best quality to each and every one of our customers. Over the past 15 years, since our start, we have continued to grow while staying true to our original mission — to give you, the customer, a purely vegan dessert experience free from the big 8 food allergens in a purely allergen free commercial kitchen.
Feel free to order online, stop by with an appointment or call us for an awesome customer experience.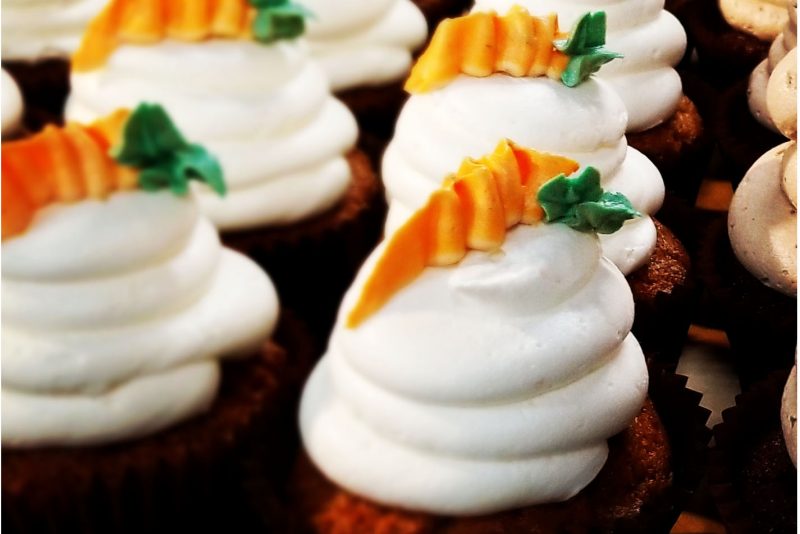 Our Vegan Bakery Services
Whether you're coming in to pick up an order or looking to cater a big event, we can help you enjoy some wonderful vegan cuisine.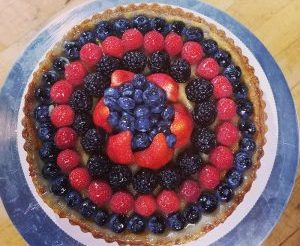 custom desserts
In our vegan bakery we provide you with a unique experience each and every time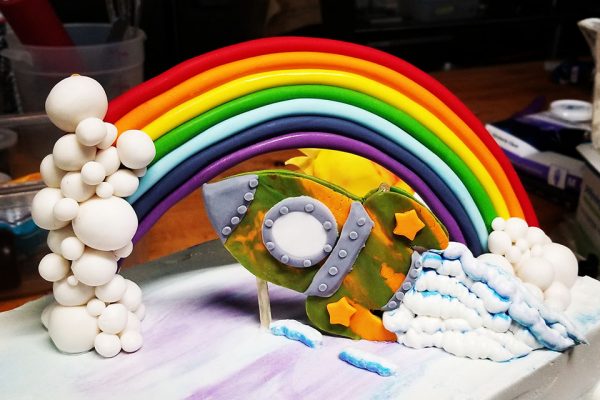 Birthday Goodies
When your kids have food allergies they don't have to be left out…
Food Catering
Yes – we can do savory…if you ask nicely!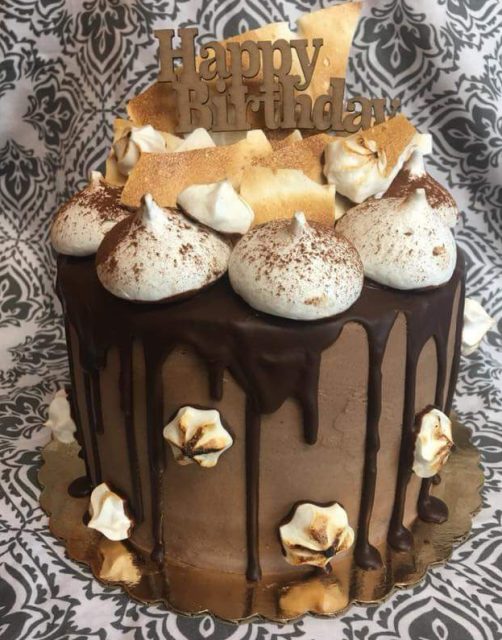 "My birthday party was such a great experience! I can't thank you enough for paying attention to all the little things that really made it special for me. I'm looking forward to celebrating many more birthdays with you"
– John Michaels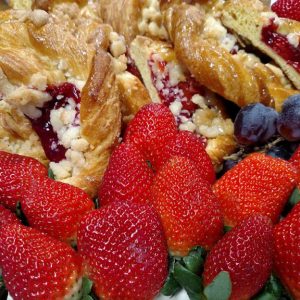 "The breakfast buffet was excellent . The selection of fruits and pastries were a welcome sight early in the morning."
– Amy Ellis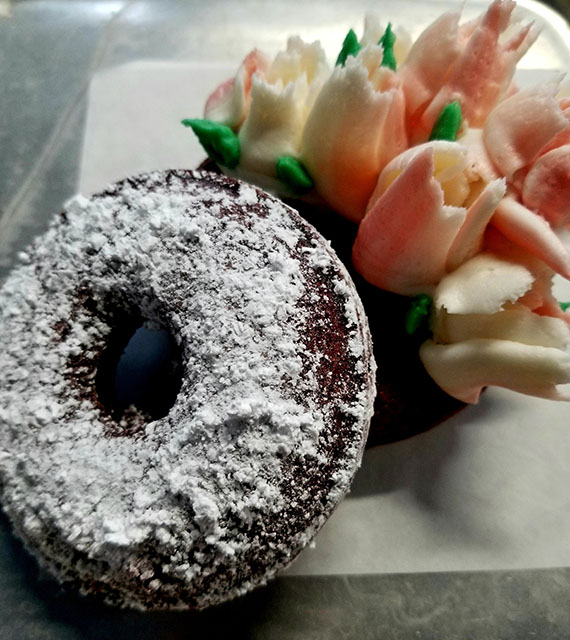 "I want to personally thank Lillian Hill for once again delivering the perfect arrangement of products at the last minute. We can't thank you enough for all the support you have shown or allergy ridden kids!"
– Harry Paige