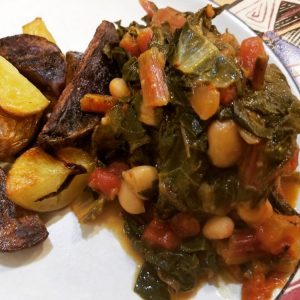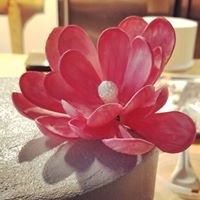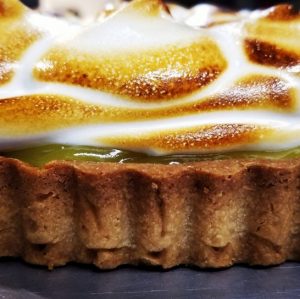 Catering Seasonal Menu
There's Always Something New to Try
When it is time for a catering order we try our best to match the season with the freshest organic produce and fruits available.
Freshness is the reason when it comes to our catering menu during any season. Let us surprise you with some of the best gourmet vegan specialties around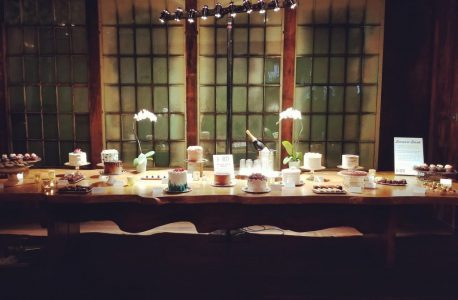 The Best Vegan Dessert Caterer in Seattle – Is now open with limited hours!
by appointment only – we can transform your event into a vegan diners' dream. with all of the people following plant-based and vegan diets, it's the neighborly thing to do
Whether you need a high-class date night on the town, a catered menu for a wedding or other special event, a casual lunch with friends, or a weekend afternoon spent enjoying light food and fabulous wine, we can create the perfect experience for you.
Whatever your vegan catering needs are, we can provide the perfect assortment of dishes for your occasion.